Mold Removal, Mold Remediation
Englewood NJ Since 1995
For your protection, Absolutely Spotless, Inc. is insured & licensed. For just under three decades, we've provided cost effective solutions to the families in Englewood New Jersey, when it comes to solving their mold removal, testing, inspection, and remediation needs. Mildew can cause severe havoc to your living quarters' therefore a patient expert is always here to help. We are set up to quickly address your needs, are nationally certified, and are licensed in NJ.
Mold Inspection, Mold Testing
Englewood NJ 07631
An effective first step in the mold removal process is to begin with a detailed mold inspection and testing. We will then send your samples to an independent AIHA certified laboratory for analysis. When we receive these lab results back we can then properly decide what steps need to be taken to fully remove the contaminants from your Englewood New Jersey, home. Mildew can be very dangerous. We at Absolutely Spotless, Inc. do not take this lightly. We want every project that we undertake to be a success. Therefore we take all necessary first steps to ensure your projects successful completion.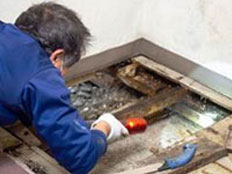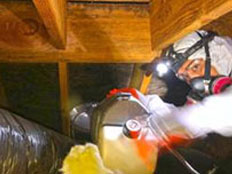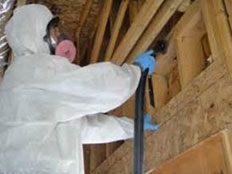 Mold Remediation, Mold Removal
Englewood NJ 07631
Mold remediation can be an artful process that is best left to a specialist. The seasoned veterans at Absolutely Spotless, Inc. have the experience and the wisdom to deliver a reasonably priced solution to your mold removal worries in Englewood, NJ. We have knowledgeable experts who will carefully ascertain your particular circumstances and will be able to provide you with a realistic solution that will have you back to normal immediately. We'll reconstruct the drywall in your house with tried and true craftsmen getting you back to normal fast.
Mold Removal, Mold Remediation, Mold Testing,
Mold Inspection Englewood NJ 07631