Mold Removal, Mold Remediation
Hazlet NJ Since 1995
For the last two decades, Absolutely Spotless, Inc. has provided the families in Hazlet New Jersey, with sensible prices on mold remediation, testing, inspection, and removal. You can rest assured as we are licensed and insured as well and we always have a well informed member of our staff available to answer your questions. We offer emergency service, are MICRO certified, and are licensed remediation experts in the state of New Jersey.
Mold Inspection, Mold Testing
Hazlet NJ 07730
Mold inspection & testing services are necessary for us to properly diagnose your issues. Absolutely Spotless, Inc. offers expert mold testing, inspection, removal, and remediation services in Hazlet New Jersey, so you and your family can rest assured that your concerns will only have to be treated once. With low pricing and certified inspectors who are concerned about your health, your problems will be over without delay. If you're selling or buying a home or just think you have an issue, our polished professionals can help. Health problems are always a concern so if you're getting sick all the time you should call.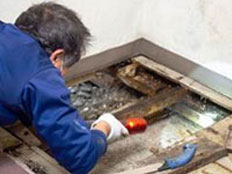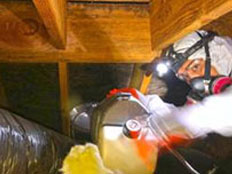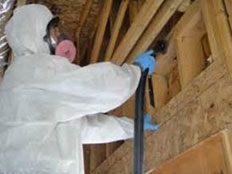 Mold Remediation, Mold Removal
Hazlet NJ 07730
Mold removal is a complex procedure that is best left to the experts. The professionals at Absolutely Spotless, Inc. have the credentials and the experience to deliver a complete inexpensive solution to your contamination problem in Hazlet New Jersey. We offer full reconstructive service with professional builders who will satisfy even the most critical of homeowners.
Water Damage, Flood Damage, Mold Testing, Mold Removal,
Mold Remediation, Mold Inspection Hazlet NJ 07730
Call (732) 946-3434