Mold Removal, Mold Remediation
Hudson County NJ Since 1995
Serving Hudson County NJ, West New York NJ, Kearny NJ, Weehawken Township NJ, Bayonne NJ, Guttenberg NJ, North Bergen NJ, Hoboken NJ, Secaucus NJ, Weehawken NJ, North Bergen Township NJ, Harrison NJ, Hudson County New Jersey.
Mold Inspection, Mold Testing
Hudson County NJ
It is important to first conduct a proper mold inspection with testing before the onset of a mold removal project. The reason behind this is so we can gain a full understand of the scope of work needed to return your Hudson County New Jersey, home back to normal. Along this process we will use a certified laboratory to analyze the mold testing samples and we will follow all IICRC S520 guidelines for mold remediation.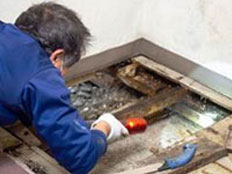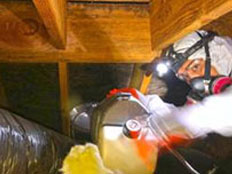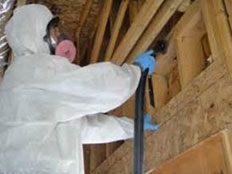 Mold Remediation, Mold Removal
Hudson County NJ
Mold remediation can be a difficult project to maneuver thus it's better left to a professional. The experts at Absolutely Spotless, Inc. will be able to provide you and your family with an affordable solution to your remediation problem in Hudson County New Jersey. We are insured and certified as well as members of the New Jersey Better Business Bureau.
Mold Testing, Mold Inspection, Mold Remediation,
Mold Removal, Hudson County New Jersey
We service all of the following Hudson County New Jersey Towns: North Bergen New Jersey, Weehawken Township New Jersey, West New York New Jersey, Harrison New Jersey, Bayonne New Jersey, Secaucus New Jersey, Hoboken New Jersey, Weehawken New Jersey, North Bergen Township New Jersey, Kearny New Jersey, Guttenberg New Jersey, Hudson County NJ.

Call (201) 265-1466