Mold Removal, Mold Remediation
Medford NJ Since 1995
Absolutely Spotless, Inc. is licensed and insured for your peace of mind. We offer budget minded pricing for mold removal, mold inspection, remediation, and testing and have worked with those living in Medford New Jersey, for almost three decades. Mildew can cause severe havoc to your living quarters' therefore a patient expert is always here to help. We at Absolutely Spotless are NJ licensed, and certified, and we are always fast to respond when called upon.
Mold Inspection, Mold Testing
Medford NJ 08055
Mold inspection & testing sheds light on the severity of your problems. Absolutely Spotless, Inc. has been providing knowledgeable mold testing, remediation, removal, and inspection services in Medford New Jersey, so you and everyone in your household can be confident that your problem will be handled professionally. If you're selling or buying a property or have located a possible dilemma, our experienced experts can help. Offering economically priced certified inspectors who are concerned about your family's health, your issues will be over in an instant. Mildew will sometimes prompt sickness. If this is happening to you, call us for help.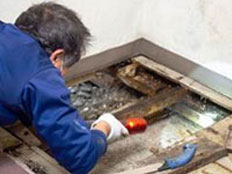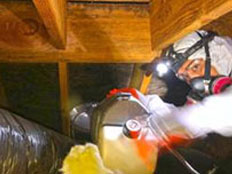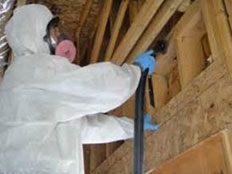 Mold Remediation, Mold Removal
Medford NJ 08055
Mold remediation is a formidable thing to deal with that is best left to a professional. The staff at Absolutely Spotless, Inc. have the knowledge and the proficiency to offer a low-priced answer to your issue in Medford New Jersey. Our highly educated consultants will tactfully gauge your precise conditions and will be happy to give you manageable answers that will have you speedily back to sanity. We provide reconstruction service after we are done so you will not have to go looking for someone to put your walls back together.
Mold Removal, Mold Remediation, Mold Testing,
Mold Inspection Medford NJ 08055
Call (609) 252-1976