Mold Removal, Mold Remediation
Millburn NJ Since 1995
For almost three decades, Absolutely Spotless, Inc. has been helping the citizens of Millburn New Jersey. Insured and licensed, we offer inexpensive pricing on mold remediation, removal, testing and inspection work. Mildew often causes extreme damage to peoples property, therefore we always have a well informed member of our staff available to answer your questions. We also offer 24 hour emergency service, are NJ Licensed and Micro Certified.
Mold Inspection, Mold Testing
Millburn NJ 07041
Mold inspection & testing services are essential for us to, with detail, reveal your hidden complications. Absolutely Spotless, Inc. has been supplying quality mold testing, removal, inspection, removal, and remediation services in Millburn New Jersey, so you and everyone else in your household can rest assured that your issues will only have to be treated once. If you are buying or selling a home or just disclosed a hidden problem, our knowledgeable representatives can help. Offering cost effective, certified inspectors who care about your well being, you will not have to worry about ongoing problems. Mildew can give rise to flu like symptoms in humans. If you are getting sick you should call us now!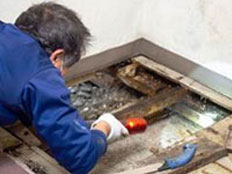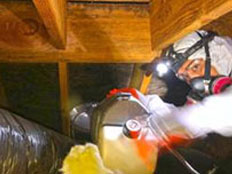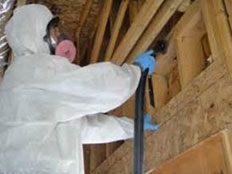 Mold Remediation, Mold Removal
Millburn NJ 07041
Mold removal is a precarious activity that is best left to qualified individuals. The certified experts at Absolutely Spotless, Inc. have the technical knowledge and the experience to come up with a low-priced resolution to your mildew trouble in Millburn New Jersey. Our very talented consultants will painstakingly gauge your personal circumstances and create a sound course of action that will have you swiftly back to your regular routine. We have available to us expert builders who will rebuild the sheetrocked walls in your home so you will not have to run around looking for another contractor.
Mold Remediation, Mold Testing, Mold Removal,
Mold Inspection Millburn NJ 07041
Call (973) 635-0068