Mold Removal, Mold Remediation
New Egypt NJ Since 1995!
Licensed with the NJ Division of Consumer Affairs, Absolutely Spotless, Inc. has been helping the people of New Egypt New Jersey, with their mold testing, inspection, removal, & remediation problems since 1995. Furthermore we have a full environmental insurance policy, along with certifications through the mold inspection, testing, and remediation, organization.
Mold Inspection, Mold Testing
New Egypt NJ 08533
For mold removal to be effective, we need to begin with a detailed mold inspection including testing. The testing is going to help us see how badly contaminated the air in your home is and will give us the proper guidance to make your remediation project in New Egypt New Jersey, a success. Air-borne contamination is what can hurt you and our goal with every remediation project is to eliminate the toxic levels of contamination in your home.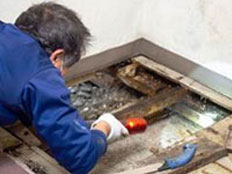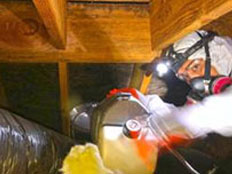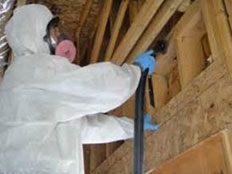 Mold Remediation, Mold Removal
New Egypt NJ 08533
Before starting mold removal we'll need to find out the quantity of physical contamination present in your home. This is accomplished through mold inspection and testing work. The testing is quite critical for us to understand what work will need to follow to successfully perform mold remediation in your New Egypt New Jersey, home. Remediation includes not only what can be seen but it also includes what you can't see as well.
Mold Removal, Mold Remediation, Mold Testing,
Mold Inspection New Egypt NJ 08533
Call (609) 252-1976