Mold Removal, Mold Remediation
Randolph NJ Since 1995
We have been offering the citizens of Randolph New Jersey, inexpensive pricing on mold testing, remediation, removal, and inspection, for almost three decades. You can also rest easy as we are licensed & insured as well. Mildew can devastate a property and for this reason an accomplished professional is here to answer any questions you may have. Absolutely Spotless, Inc. is MICRO certified, NJ licensed, and we respond with 24 hour emergency service.
Mold Inspection, Mold Testing
Randolph NJ 07869
What you can't see can not hurt you right? Wrong! Mildew puts off tiny spores which are called mycotoxins. This is the mildews way of defending itself. It is also what causes humans to get sick. Because of this our inspectors will usually suggest air sampling during the mold inspection and testing process. The results to this testing is critical in helping us determine exactly what we should do during the mold removal process to eradicate the contaminants thoroughly and completely from your Randolph New Jersey, home. As you can clearly see, knowledge is an important first step in determining the proper protocol for a successful mold remediation project.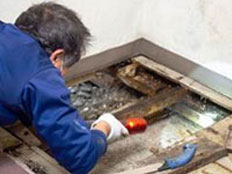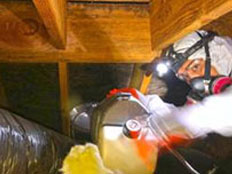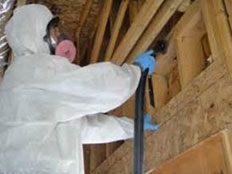 Mold Remediation, Mold Removal
Randolph NJ 07869
Mold removal is an intricate thing to manage, therefore it is best left to our trained specialists. The skilled professionals at Absolutely Spotless, Inc. have the knowledge and the credentials to deliver an all inclusive cost effective resolution to your mold remediation problems in Randolph New Jersey. Our skilled experts will thoughtfully gauge your specific circumstances and are happy to give you a realistic proposition that will have your house back in order in no time. Due to the nature of our business, we supply full reconstructive service with skilled craftsmen so you can get back to normal in a hurry.
Mold Remediation, Mold Testing, Mold Removal,
Mold Inspection Randolph NJ 07869
Call (973) 635-0068