Mold Removal, Mold Remediation
Stirling NJ Since 1995!
For almost three decades, Absolutely Spotless, Inc. has aided the public in Stirling New Jersey, by dealing in economically priced mold testing, remediation, inspection, and removal, work. Insured and licensed as well for your safety, mildew can cause harm to you and your family and because of this we have patient specialists standing by. We are NJ licensed, offering fast service and have been certified by MICRO.
Mold Inspection, Mold Testing
Stirling NJ 07980
Mold inspection & testing services are part of the plan for us to specifically illustrate the extent of your problems. Absolutely Spotless, Inc. has been providing highly respected mold removal, remediation, inspection, and testing, services in Stirling New Jersey, so you and your loved ones can rest easy knowing that your issues will be gone for good. Whether you are buying or selling a property or you have become aware of a problem, our seasoned specialists can help. With economical pricing and certified inspectors who care about your family's health, your mold remediation problems will be quickly corrected. If a member of your household is feeling ill and you feel it may be due to mildew, call us right away for help.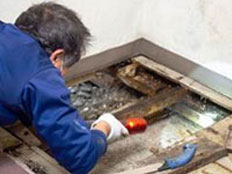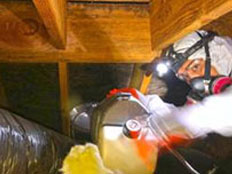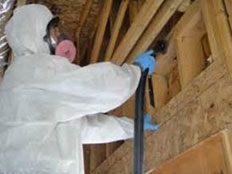 Mold Remediation, Mold Removal
Stirling NJ 07980
Mold removal is a hard thing to deal with and is best handled by an expert. We at Absolutely Spotless, Inc. have the talent and the knowledge to provide a complete reasonably priced solution to your troubles in Stirling New Jersey. Our proficient consultants will thoroughly calculate your precise framework and offer a manageable answer that will have you quickly back to your customary way of life. When finished, we will reconstruct any damaged walls in your home using experienced contractors who take pride in what they do.
Mold Removal, Mold Testing, Mold Remediation,
Mold Inspection Stirling NJ 07980
Call (908) 766-1477