Mold Removal, Mold Remediation
Tenafly NJ, Since 1995
Licensed, insured and in business for almost thirty years, Absolutely Spotless, Inc. offers reasonably priced, mold remediation, testing, inspection, and removal, work for the citizens of Tenafly New Jersey. Mildew can cause severe impairment to your residence therefore a member of our staff is always standing by. Offering immediate service, we have officially been certified through MICRO, and are fully licensed in NJ.
Mold Inspection, Mold Testing
Tenafly NJ 07670
Mold inspection & testing are needed for us to thoroughly understand the extent of your issues. Absolutely Spotless, Inc. provides outstanding mold removal, inspection, testing, and remediation services in Tenafly New Jersey, so you and your loved ones can rest assured that your contamination issues will only have to be treated one time. Whether buying or selling a home or just finding out about a problem, our skilled advisers can help. We offer sensible pricing and certified inspectors who follow EPA guidelines so you can return to a normal life in no time. If someone in your family is experiencing health issues that you think are mildew related, the time to call is now.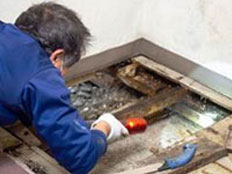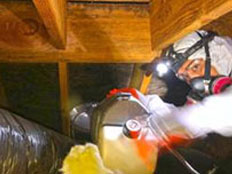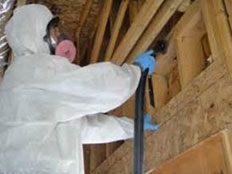 Mold Remediation, Mold Removal
Tenafly NJ 07670
Mold remediation can be a rocky thing to deal with that is best handled by a specialist. The professionals at Absolutely Spotless, Inc. have the ability and the proficiency to offer a complete budget minded answer to your mildew troubles in Tenafly New Jersey. We have knowledgeable experts who will carefully ascertain your particular circumstances and will be able to provide you with a realistic solution that will have you back to normal immediately. We'll then reconstruct the drywall in your house with tried and true craftsmen getting you back to normal fast.
Mold Remediation, Mold Testing, Mold Removal,
Mold Inspection Tenafly NJ 07670
Call (201) 265-1466