Mold Removal, Mold Remediation
Waldwick NJ, Since 1995
Licensed, insured and in business since 1995, Absolutely Spotless, Inc. offers affordable mold removal, remediation, inspection and testing services for the people of Waldwick New Jersey. Mildew can wreak havoc on your residential or commercial property so we are always available to answer any questions you have. We have been certified by MICRO, are NJ licensed, and offer fast remediation service.
Mold Inspection, Mold Testing
Waldwick NJ 07463
Mold inspection & testing are needed for us to thoroughly understand the extent of your issues. Absolutely Spotless, Inc. provides outstanding mold testing, remediation, removal and inspection, services in Waldwick New Jersey, so you and your loved ones can rest assured that your issues will only have to be treated one time. With modest pricing and certified inspectors who have your best health interest in mind, you will promptly settle your problem. Regardless of whether you are selling or buying a home or you have identified what you think might be a mildew dilemma, our licensed inspectors can help. Is a family member experiencing allergies on an ongoing basis which are worse when they are home? If so, it may be the air in your home that's causing it. Give us a call us now for more information on how to correct this problem.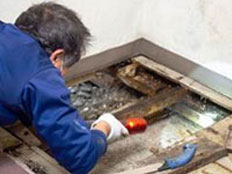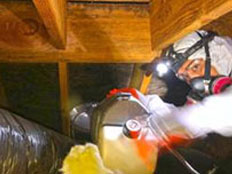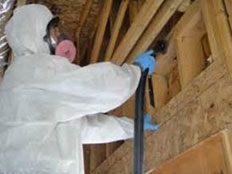 Mold Remediation, Mold Removal
Waldwick NJ 07463
Mold remediation is a hard thing to deal with and is best handled by an expert. We at Absolutely Spotless, Inc. have the talent and the knowledge to provide a complete reasonably priced solution to your troubles in Waldwick New Jersey. Our skilled experts will thoughtfully gauge your specific circumstances and are happy to give you a realistic proposition that will have your house back in order in no time. Due to the nature of our business, we supply full reconstructive service with skilled craftsmen so you can get back to normal in a hurry.
Mold Removal, Mold Testing, Mold Remediation,
Mold Inspection Waldwick NJ 07463
Call (201) 265-1466