Mold Removal, Mold Remediation
Wayne NJ, Since 1995
Licensed, insured and in business for almost thirty years, Absolutely Spotless, Inc. offers reasonably priced, mold remediation, removal, inspection, and testing work for the citizens of Wayne New Jersey. Mildew can wreak havoc on your property so a skilled expert is here to answer your questions. We have been certified by (MICRO), the Mold Inspection Certification and Remediation Organization, are fully NJ licensed, and offer 24 hour emergency service.
Mold Inspection, Mold Testing
Wayne NJ 07470
Mold testing & inspection are telling for us to accurately spell out your problems. Absolutely Spotless, Inc. supplies complete mold removal, testing, remediation, and inspection services in Wayne New Jersey, so you can rest comfortably knowing that your troubles will be a thing of the past. Regardless of whether you're selling or buying a residence or you have identified what you think may be a concern, our certified inspectors can help. With inexpensive pricing and certified inspectors who care about your safety, your worries will be over quickly. Air-borne contamination can cause illness. If this sounds all too familiar you should give us a call.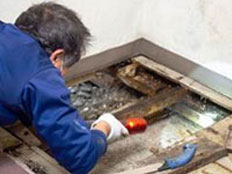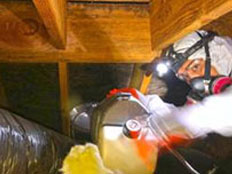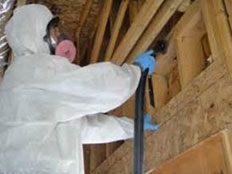 Mold Remediation, Mold Removal
Wayne NJ 07470
Mold remediation is a rigorous process that is best handled by qualified individuals. The experts at Absolutely Spotless, Inc. have the skill and wisdom to deliver a complete money saving solution to your troubles in Wayne New Jersey. Our skilled veterans will carefully measure your precise case and provide a sound action that will have you back on course fast. Our company also provides full reconstructive service using competent builders so your life will not be interrupted for long.
Mold Removal, Mold Remediation, Mold Testing,
Mold Inspection Wayne NJ 07470
Call (973) 635-0068