Mold Removal, Mold Remediation
Camden County NJ Since 1995
Serving Camden County NJ, Cherry Township NJ, Voorhees Township NJ, Haddon Township NJ, Winslow Township NJ, Berlin Township NJ, Waterford Township NJ, Pennsauken Township NJ, Gloucester Township NJ, Camden County New Jersey, New Jersey.
Mold Inspection, Mold Testing
Camden County NJ
Leading the way in Camden County NJ mold remediation, removal, inspection, and testing Absolutely Spotless, Inc. has been committed to helping the people of Camden County New Jersey, with their mold removal problems. For your benefit we're protected with an extensive insurance policy, certified in mold inspection, testing, and remediation as well as licensed contractors by the Division of Consumer Affairs.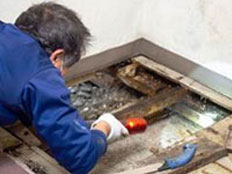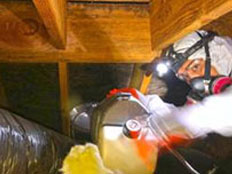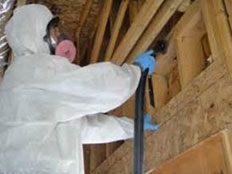 Mold Remediation, Mold Removal
Camden County NJ
Before starting a Camden County NJ mold removal, remediation, job, it will be necessary to investigative why the problem exists in the first place. First we'll have to begin with detailed Camden County NJ mold inspection and testing. The mold testing is designed to give us the need information so we can fully understand the degree of contamination present in your Camden County New Jersey, Home. Once we have this testing information back, we can design a Camden County NJ mold removal remediation plan that is right for your own unique issues.
Mold Testing, Mold Inspection, Mold Remediation,
Mold Removal, Camden County New Jersey
We service all of the following Camden County New Jersey Townships: Waterford Township New Jersey, Voorhees Township New Jersey, Winslow Township New Jersey, Cherry Township New Jersey, Gloucester Township New Jersey, Camden County NJ, Haddon Township New Jersey, Berlin Township New Jersey, Pennsauken Township New Jersey, Camden County NJ.

Call (856) 267-3533