Mold Removal, Mold Remediation
Mercer County NJ Since 1995
Serving Mercer County NJ, Ewing Township NJ, Hamilton Township NJ, East Windsor Township NJ, West Windsor Township NJ, Hopewell Township NJ, Princeton Township NJ, Robbinsville Township NJ, Mercer County New Jersey.
Mold Inspection, Mold Testing
Mercer County NJ
Since 1995 Absolutely Spotless, Inc. has provided fast, accurate mold testing, inspection, removal and remediation services to the residents of Mercer County New Jersey. Licensed and insured for your security, we're fully certified through the nationally acclaimed mold inspection, testing & remediation organization. Members of the Better Business Bureau, we provide immediate service to all homeowners throughout the state.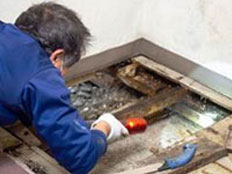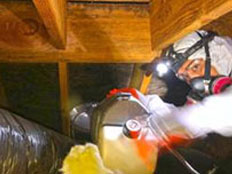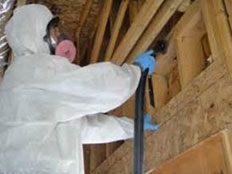 Mold Remediation, Mold Removal
Mercer County NJ
Many things will need to occur prior to the onset of a mold removal project. At first we'll start with a mold inspection including testing. This is geared to determining how much contamination there is to deal with and whether or not it has gotten into the Air of your Mercer County New Jersey, home. Once we know the answers to these questions and have addressed the cause of the contamination we will then be able to begin the mold remediation process.
Mold Removal, Mold Testing, Mold Inspection,
Mold Remediation, Mercer County New Jersey
We service all of the following Mercer County New Jersey Townships: Princeton Township New Jersey, West Windsor Township New Jersey, Hopewell Township New Jersey, Ewing Township New Jersey, Robbinsville Township New Jersey, Hamilton Township New Jersey, East Windsor Township New Jersey, Mercer County NJ.

Call (609) 252-1976