Mold Removal, Mold Remediation
Middlesex County NJ Since 1995
Serving Middlesex County NJ, Cranbury Township NJ, East Brunswick Township NJ, Monroe Township NJ, Old Bridge Township NJ, Piscataway Township NJ, Edison Township NJ, South Brunswick Township NJ, Woodbridge Township NJ, North Brunswick Township NJ, Plainsboro Township NJ, Middlesex County New Jersey.
Mold Inspection, Mold Testing
Middlesex County NJ
Widely accepted as a leader in mold remediation, removal, inspection and testing were are committed to serving the homeowners in Middlesex County New Jersey. Moreover our insurance coverage is quite extensive, we are fully licensed, MICRO certified in mold inspection, testing, removal and remediation and licensed with the Division of Consumer Affairs.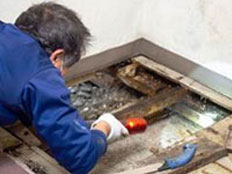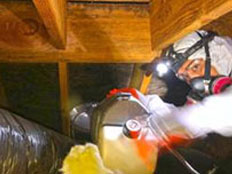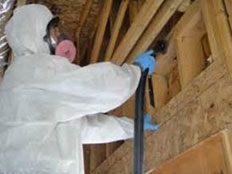 Mold Remediation, Mold Removal
Middlesex County NJ
Much preliminary work needs to take place prior to the start of any mold removal project. At first mold testing is necessary to understand the levels of contamination we are going to have to deal with. Then, when we understand what needs to be done during the course of the remediation project we will then be able to start the mold removal activities in your Middlesex County New Jersey, Home. It's important to first gain an understanding of what has caused your mildew issues before fixing them.
Mold Testing, Mold Inspection, Mold Remediation, Mold Removal,
Water Damage, Flood Damage, Middlesex County New Jersey
We service all of the following Middlesex County New Jersey Townships: Piscataway Township New Jersey, North Brunswick Township New Jersey, Cranbury Township New Jersey, Monroe Township New Jersey, Woodbridge Township New Jersey, East Brunswick Township New Jersey, Middlesex County NJ, Plainsboro Township New Jersey, Old Bridge Township New Jersey, South Brunswick Township New Jersey, Edison Township New Jersey.

Call (732) 390-8005