Mold Removal, Mold Remediation
Morris County NJ Since 1995
Serving Morris County NJ, Rockaway Township NJ, Pequannock Township, NJ, Mine Hill Township NJ, Chatham Township NJ, Montville Township NJ, Randolph Township NJ, Long Hill Township NJ, Boonton Township NJ, Washington Township NJ, Morris Township NJ, Denville Township NJ, Jefferson Township NJ, Chester Township NJ, Roxbury Township NJ, Mount Olive Township NJ, Hanover Township NJ, East Hanover Township NJ, Mendham Township NJ, Harding Township NJ, Morris County New Jersey.
Mold Inspection, Mold Testing
Morris County NJ
Licensed, insured and for the past twenty years, Absolutely Spotless, Inc. has been delivering relatively inexpensive, mold inspection, remediation, removal, & testing solutions in Morris County New Jersey. Mildew often causes severe destruction to a property and because of this we always have a well versed representative to handle your concerns. Members of the Better Business Bureau and licensed contractors, we provide prompt service to all families in the state and are fully certified.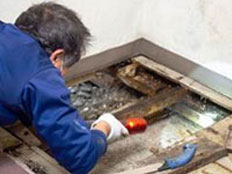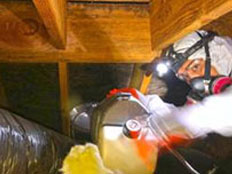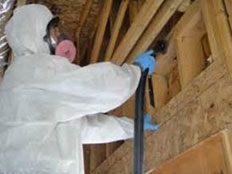 Mold Remediation, Mold Removal
Morris County NJ
Much work has to be done in advance of jumping into your mold removal project. In the beginning, mold testing will be necessary to gain the knowledge of what has caused your problem to fester. Then when the problem has been fixed we will use the testing results to determine an appropriate mold remediation course of action for your home in Morris County New Jersey. It is important that the job be handled correctly the first time so that you will not be left with any problems once the remediation work is complete.
Mold Removal, Mold Testing, Mold Remediation,
Mold Inspection, Morris County New Jersey
We service all of the following Morris County New Jersey Townships: Chatham Township New Jersey, Long Hill Township New Jersey, Mount Olive Township New Jersey, Boonton Township New Jersey, Montville Township New Jersey, East Hanover Township New Jersey, Harding Township New Jersey, Mendham Township New Jersey, Roxbury Township New Jersey, Pequannock Township New Jersey, Morris Township New Jersey, Washington Township New Jersey, Chester Township New Jersey, Denville Township New Jersey, Randolph Township New Jersey, Hanover Township New Jersey, Rockaway Township New Jersey, Jefferson Township New Jersey, Mine Hill Township New Jersey, Morris County NJ.

Call (908) 766-1477