Mold Removal, Mold Remediation
Ocean County NJ Since 1995
Serving Ocean County NJ, Brick Township NJ, Little Egg Harbor Township NJ, Berkeley Township NJ, Eagleswood Township NJ, Manchester Township NJ, Stafford Township NJ, Jackson Township NJ, Lacey Township NJ, Long Beach Township NJ, Barnegat Township NJ, Toms River Township NJ, Lakewood Township NJ, Plumsted Township NJ, Ocean Township NJ, Ocean County New Jersey.
Mold Inspection, Mold Testing
Ocean County NJ
As a leader in mold remediation, removal, inspection and testing Absolutely Spotless, Inc. is committed to aiding the residents in Ocean County New Jersey, with their mold remediation problems. As a benefit to you, we are protected with extensive insurance coverage, are fully insured, certified in mold testing, inspection, and remediation and licensed through contractors the Division of Consumer Affairs.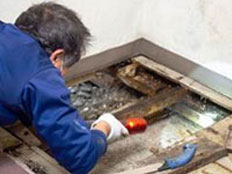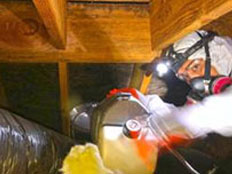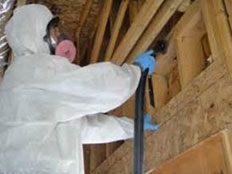 Mold Remediation, Mold Removal
Ocean County NJ
Before beginning a mold removal job, much investigative work will need to take place. First we will need to start with a detailed mold inspection which includes testing. The testing will give us the building blocks we need to understand the full details of your unique contamination issues. Then, we will use this information to develop a mold remediation protocol that'll end up a success in your Ocean County New Jersey, Home.
Mold Testing, Mold Inspection, Mold Remediation,
Mold Removal, Ocean County New Jersey
We service all of the following Ocean County New Jersey Townships: Berkeley Township New Jersey, Lacey Township New Jersey, Manchester Township New Jersey, Stafford Township New Jersey, Brick Township New Jersey, Jackson Township New Jersey, Long Beach Township New Jersey, Barnegat Township New Jersey, Eagleswood Township New Jersey, Lakewood Township New Jersey, Little Egg Harbor Township New Jersey, Ocean Township New Jersey, Plumsted Township New Jersey, Toms River Township New Jersey, Ocean County NJ.

Call (732) 363-6622 , (609) 252-1976